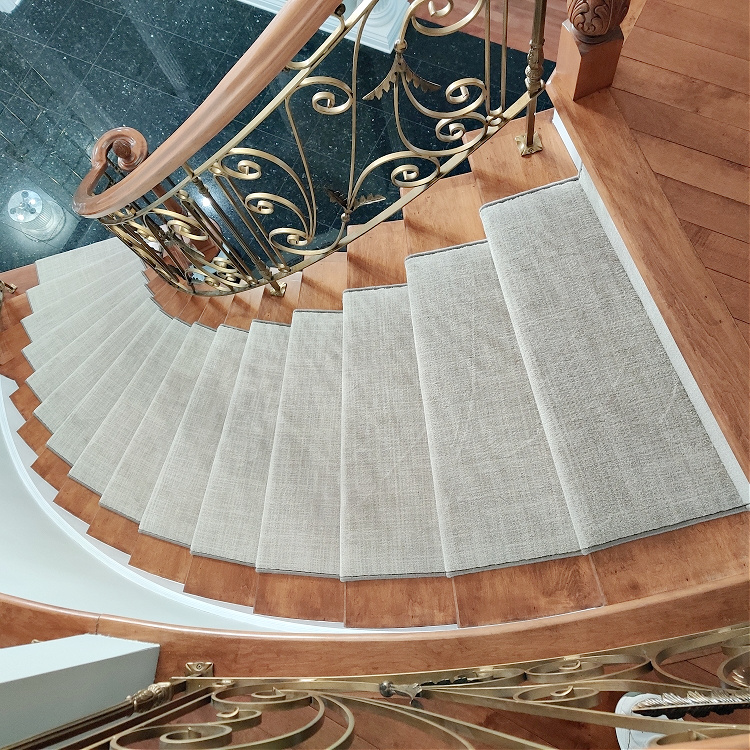 A staircase is an essential passage that connects all levels of the house.
As the first feature that you see from the entrance, you can dress it up to make it more elegant and immediately set the tone.
It is a key element in your interior design that should not be neglected, especially when it comes to safety.